A successful journey
We have successfully transformed the scientific invention of Selektope® into a commercially-ready and available active antifouling agent for use in marine coatings.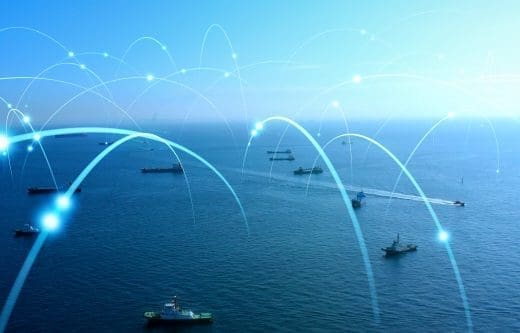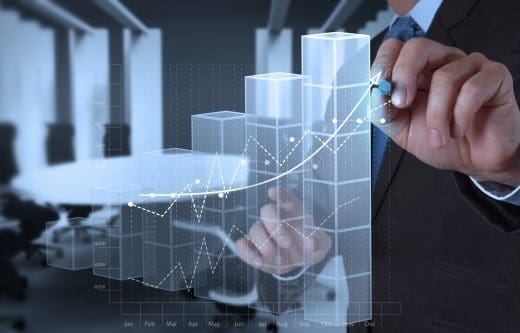 A growing business
Our business model is ultra scalable, meaning that large top-line figures are generated in a compact organisation.
A billion-dollar market
The total antifouling coatings market is valued somewhere around 3 Billion USD.
Our goal is for all antifouling coatings to contain Selektope®. This would give us a total market potential of around 500 Million USD.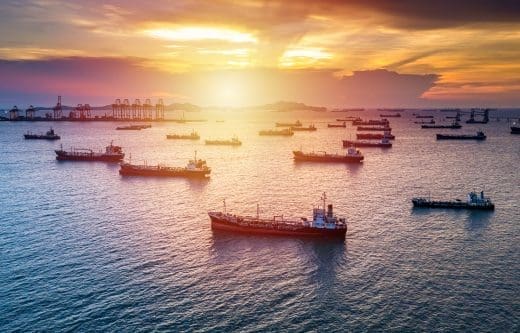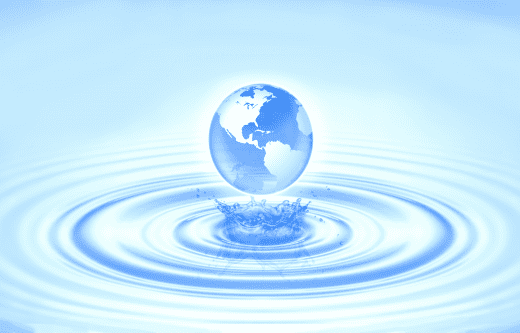 Our vision
Our vision is for Selektope® to be the preferred solution for sustainable marine fouling protection.
The team
At I-Tech, we believe that diverse experiences, perspectives and backgrounds generate innovation and creativity.  
When building our team, we strive to achieve a good balance between different nationalities, backgrounds and gender.  
Together, our team holds experience from large and small international companies, the clean-tech sector and the marine coatings industry.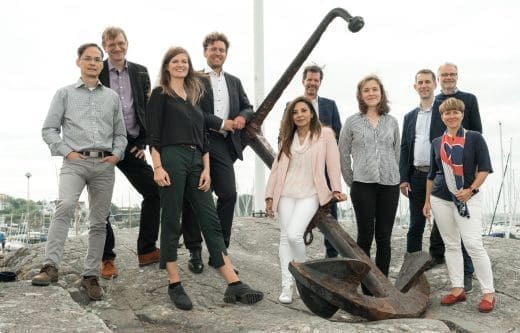 Where to find us
We are located at the GoCo House Health Innovation City in Mölndal, a municipality just south of Gothenburg on the west-coast of Sweden.
Sign up here to get the latest press releases and financial reports from I-Tech AB directly to your inbox.