Board of directors
The I-Tech board of directors is a mix of highly qualified individuals with extensive experience from clean technology, paints and coatings, ship owning and financial industries combined with skills in technology development and commercialisation.
Our board and management team work with active ownership management. I-Tech's largest owners are represented in the board.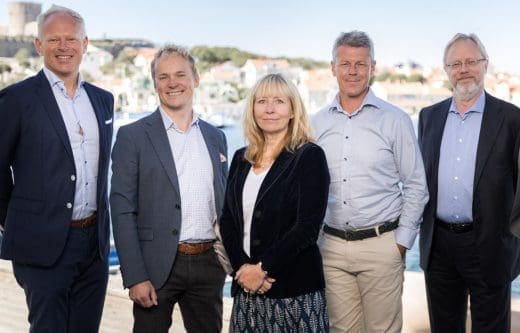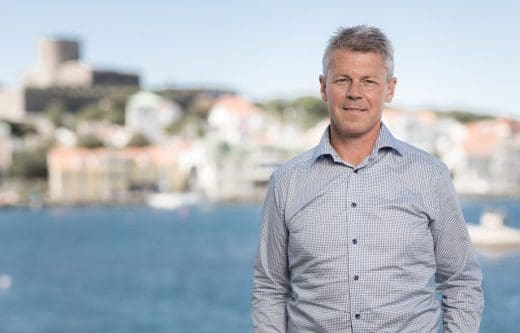 Stefan Sedersten, Chairman of the Board since 2014.
Stefan Sedersten has a background in radar electronics and marine propulsion industry, and has had different leading positions in purchasing, production and research and development. Currently Stefan holds the position as CEO of the Berg Propulsion Group, a leading supplier of variable pitch propellers for the maritime industry.
Tomas Tedgren, Board member since 2017.
Tomas works as a management consultant. He was CEO of
Pomona-gruppen AB for 17 years.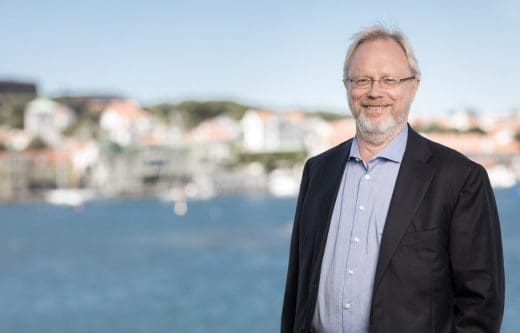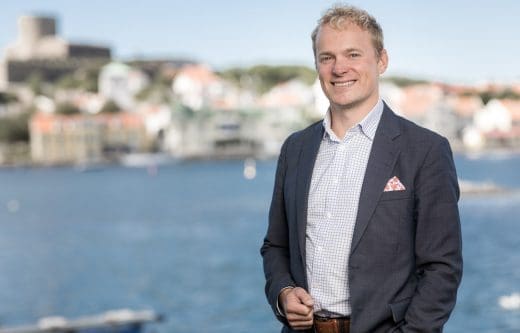 Mikael Laurin, Board member since 2011.
Mikael has wide experience from working as a management and strategy consultant for different consulting companies, focusing on supply chain management, business strategy and management.
He is currently CEO at Lean Marine Sweden AB. Before that, he was CEO of the Laurin Maritime group of companies for many years. Laurin Maritime was an established operator of modern tankers for chemicals and oil. The company managed a fleet of about sixteen 45-50,000 deadweight chemical class ships.
Mikael was also one of the founding partners of the strategy and management consulting company Consiglio AB. Mikael has held a number of board positions in both listed and unlisted companies, as well as industry associations.
Tomas Bergdahl, Board member since 2020.
Thomas Bergdahl has a background from the chemical industry and held various senior management positions in Management, Sales and Operation.
Thomas has Worked for 17 years at Sherwin Williams, The world's largest paint company with the latest position as VP and General Manager EMEAI.
Since 2018, Thomas is the CEO of Herenco AB, a privately-owned industrial group that includes supplies packaging for the chemical industry.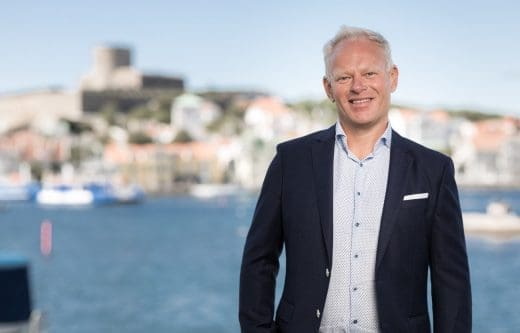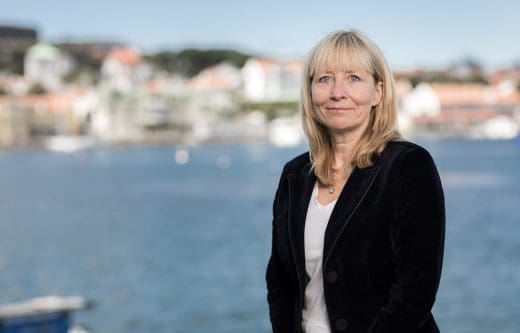 Chatarina Schneider, Board member since 2020.
Chatarina Schneider has worked for more than two decades for the chemical group AkzoNobel and in various leading positions has led multicultural teams in business management, marketing and sales.
She has also been responsible for a business unit within Akzo Nobel in Asia.
Chatarina is currently CEO of chemical distributor AmphoChem AB and Pemco Additives AB.
Raouf Kattan,

Board member since 2022.

Raouf Kattan has a long experience in the shipbuilding industry where he began his career in 1975. His focus has mainly been within the area of coatings for the marine industry. In 1998, he started the company Safinah, which today is a world-leading consulting company in coatings for the marine, energy, infrastructure and yacht markets.

Raouf worked in leading positions and as a board member of the company until 2018, when the company was sold. Since then, Raouf has acted as advisor to the company.