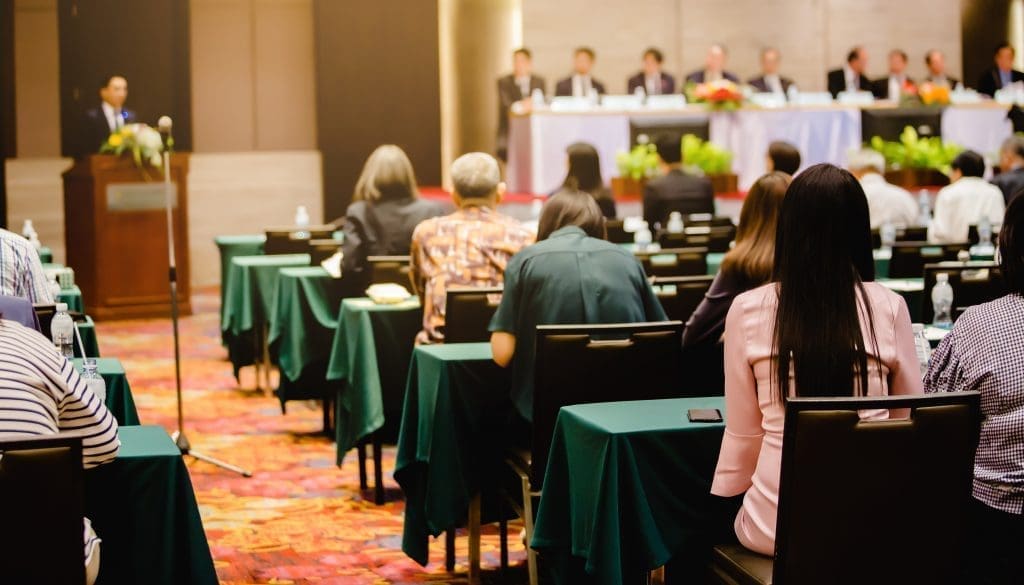 2021
The shareholders of I-Tech AB , company registration no. 556585-9682 ("I-Tech" or "the Company"), are hereby given notice to attend the Annual General Meeting to be held on 20 May 2021.
Postal voting replaces physical Annual General Meeting due to the covid-19 pandemic.
Weblink to the postal voting form:  https://postrost.web.verified.eu/?source=i-tech
Due to the continued spread of the virus that causes covid-19, the Board of Directors has resolved that the Annual General Meeting will be held solely by postal vote in accordance with the Act (2020:198) on Temporary Exemptions to Facilitate the Execution of General Meetings and Association Meetings in order to secure shareholder safety. This means that the Annual General Meeting will be held without the attendance of shareholders, proxies and outsiders, i.e. no Annual General Meeting will be held with the possibility of physical participation. Participation in the Annual General Meeting will instead take place via a digital postal voting form, see more in the Annual General Meeting notice under the heading Advance voting.
I-Tech encourages all shareholders to exercise their voting right at the Annual General meeting by advance voting (postal voting) in accordance with the procedure set out in the notice. Information regarding the resolutions adopted at the Annual General Meeting will be published after final compilation of the vote.
A webcast presentation with the Company's CEO will be held on 12 May at 3 p.m. The presentation will also be published afterwards on the Company's website.
Watch the live presentation here
Download the documents related to the Annual General Meeting via the links below (please note all documents are in Swedish).
- Notice of Annual General Meeting in I-Tech AB, 2021
- The Nomination Committee's reasoned opinion for I-Tech 2021
- Terms and conditions for I-Tech AB's warrants of series 2021/24:1
Pre-recorded speech to the 2020 Annual General Meeting from I-Tech CEO Philip Chaabane (Swedish language, 12 minutes)