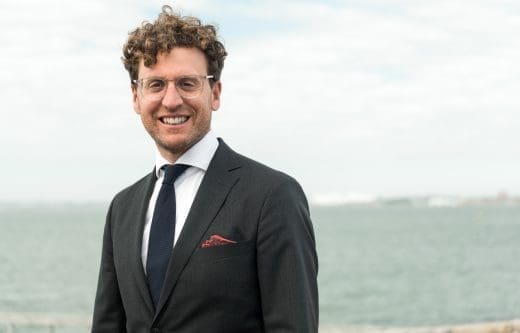 Philip Chaabane, CEO since 2014
Philip Chaabane has a unique combination of experience in senior positions from global technology companies, both large and small. Previous to I-Tech, Philip came from the fuel cell company PowerCell Sweden AB, where he was responsible for business and customer development. Philip has also had various operational roles within Volvo Aero Corporation (today GKN Aerospace).
Education: Master of Science in International Materials Engineering, Luleå University of Technology and EEIGM in France.
Shareholding in I-Tech: 103 899
Magnus Henell, CFO & Head of Operations since 2017
Magnus Henell has extensive experience in finance and corporate management from various SMEs, also an extensive experience in M & A work within the Volvo Group. When Magnus was CEO of PowerCell Sweden AB, he refinanced the company successfully and listed it on First North at Nasdaq Stockholm.
Education: Master in Science of Business Administration from Karlstad University and School of business, economics and law at University of Gothenburg.
Shareholding in I-Tech: 33 000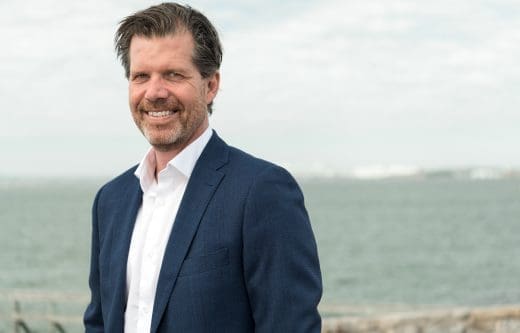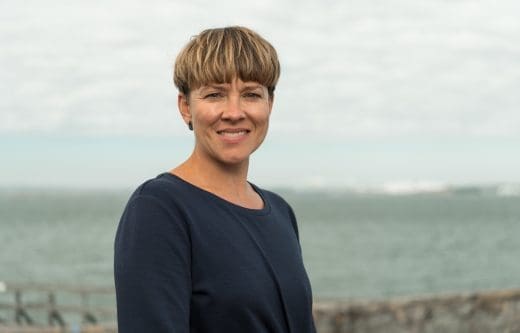 Cecilia Ohlauson, Head of Regulatory Affairs since 2013
Cecilia Ohlauson has an academic background in ecotoxicology regarding biocides and she has a PhD in environmental science. Cecilia Ohlauson has worked for I-Tech with regulatory responsibility since 2008 and has similar experience from the pharmaceutical industry.
Education: PhD degree from University of Gothenburg and Master's degree in biology from Kalmar University and microbiology studies at Stockholm University.
Shareholding in I-Tech: 24 771
Dan Isaksson, Research & Application Development Manager since 2009
Dan has a PhD in Organic Chemistry and joined I-Tech after a two-year post doctorate in the Marine Paint project at Chalmers University of Technology/University of Gothenburg.
Education: Master in Chemistry (Mid Sweden University). PhD in Organic Chemistry (Royal Institute of Technology). Post Doc (Chalmers University of Technology) 2007-2009.
Shareholding in I-Tech: 10 196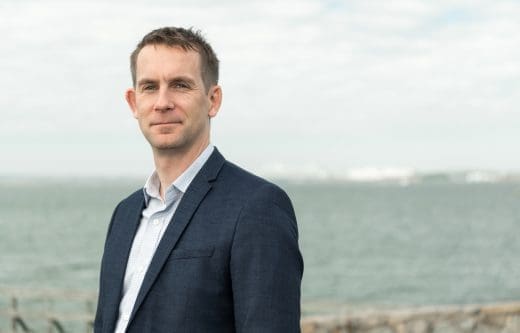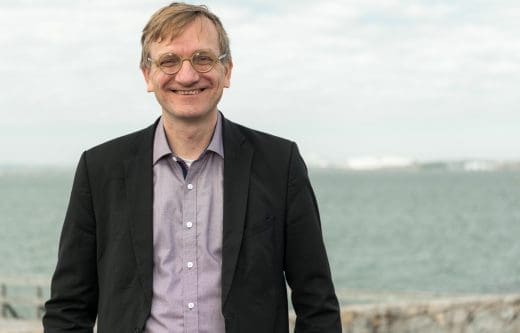 Markus Hoffmann, Technical Director since 2019
Markus Hoffman previously held the role of Subject Matter Expert Antifouling Coatings Research and Development at Hempel A/S. Previously, he served as R&D Department Manager of Hempel's Antifouling Global Center of Excellence in Barcelona. Earlier in his career, Markus held the post of Team Manager Central R&D at BASF.
Education: PhD in organic chemistry from JMU of Würzburg, Germany and a post-doc position at Kyoto University, Japan.
Per Svensson, Sales & Marketing Director since 2020
Per Svensson has more than 30 years of experience in the marine business working in sales and marketing functions for high-tech marine tank level gauging and automation products for vessels and other marine applications. First with Saab Marine Electronics AB and for the past 18 years with Emerson. His most recent roles were Director Global Sales & Aftermarket for Marine Solutions within Emerson Automation Solutions.
Education: Engineering background and Diplomas in Business Administration from IHM Business School and Executive Leadership at the Stockholm School of Economics.
Shareholding in I-Tech: 1 300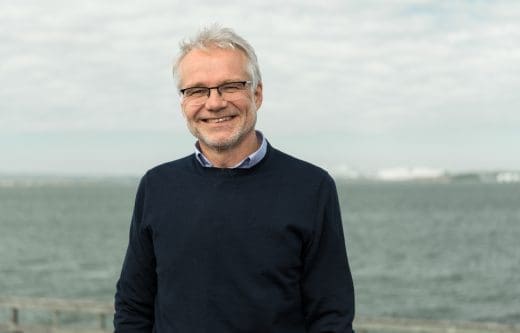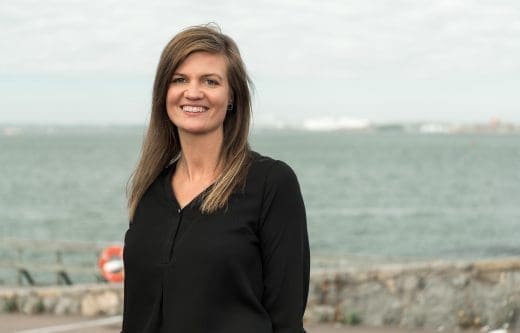 Jennifer Ardin, Marketing & Communications Manager since 2021
Jennifer has broad experience within the field of marketing. Before joining I-Tech, she was working within the Construction Chemistry Industry at BASF with a wide range of marketing activities and marketing strategy.
Jennifer has previously been involved in several rebranding processes and has deep knowledge in marketing optimising.
Education: Bachelor's degree in Media and Communications from University of Gothenburg. University studies in project management and diplomas from studying print design. College background in Industrial Technology and Nature Science.
Catherine Austin, Public Relations Director since 2017
Catherine Austin has been working in the international shipping sector for over ten years. Prior to join I-Tech, Catherine was the executive director and owner of Fathom Maritime Intelligence, a company focused on clean technology information provision for the marine market. She is a highly reputed technical writer, journalist and PR and marketing professional.
Education: Master of Research (MRes) degree in Environmental Management and BSc Zoology (Hons) degree from Swansea University, UK.
Shareholding in I-Tech: 1 500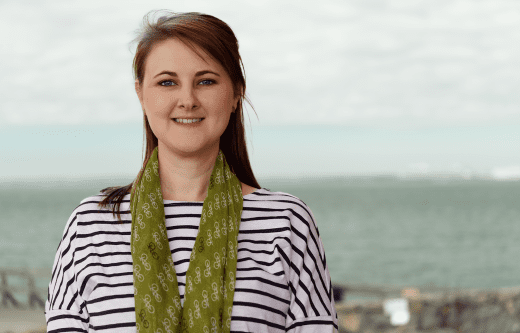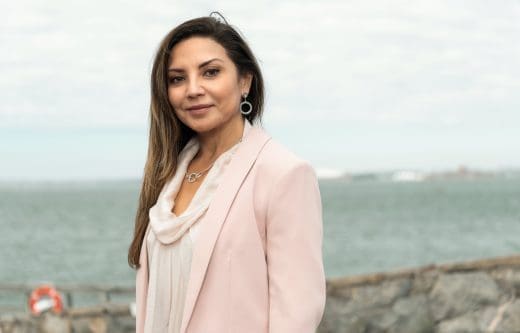 Monica Kettelhoit, Office Manager & Logistics since 2018
Over the years Monica has acquired a great deal of experience working at medium and large companies in different industries. Before I-Tech, she worked as CEO Assistant / Office Manager at ABB Inocean AB, a subsidiary of ABB. She has also been responsible for the passenger and freight department at EVA Air's Nordic representation within the Green Carrier Group. Furthermore, Monica has successfully run her own travel agency in Gothenburg for 10 years.
Education: Executive Assistant Associate Degree from the American Junior College and two years of university studies in marketing at Universidad Tecnológica Equinoccial, Quito, Ecuador.
Shareholding in I-Tech: 3 000
Ba-Vu Nguyen, Synthesis & Production Manager since 2018
Ba-Vu Nguyen has extensive experience in synthesis, process development as well as production of small molecules of Active Pharmaceutical Ingredients from his 16 years at Cambrex, where he was Senior Lead Chemist and Project Manager. At Cambrex, he was responsible the for the synthesis and process development of Medetomidine (Selektope).
Education: Master in Organic Chemistry (Mid Sweden University). PhD in Organic Chemistry (Royal Institute of Technology, Stockholm). Post Doc (Japan National Food Research Institute) 2000-2002.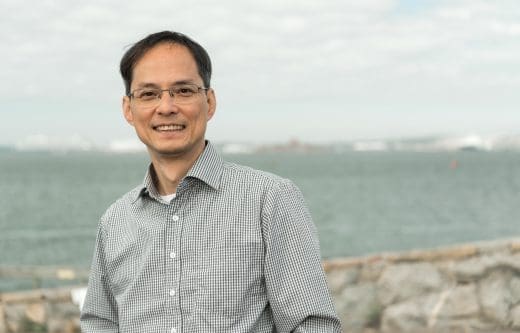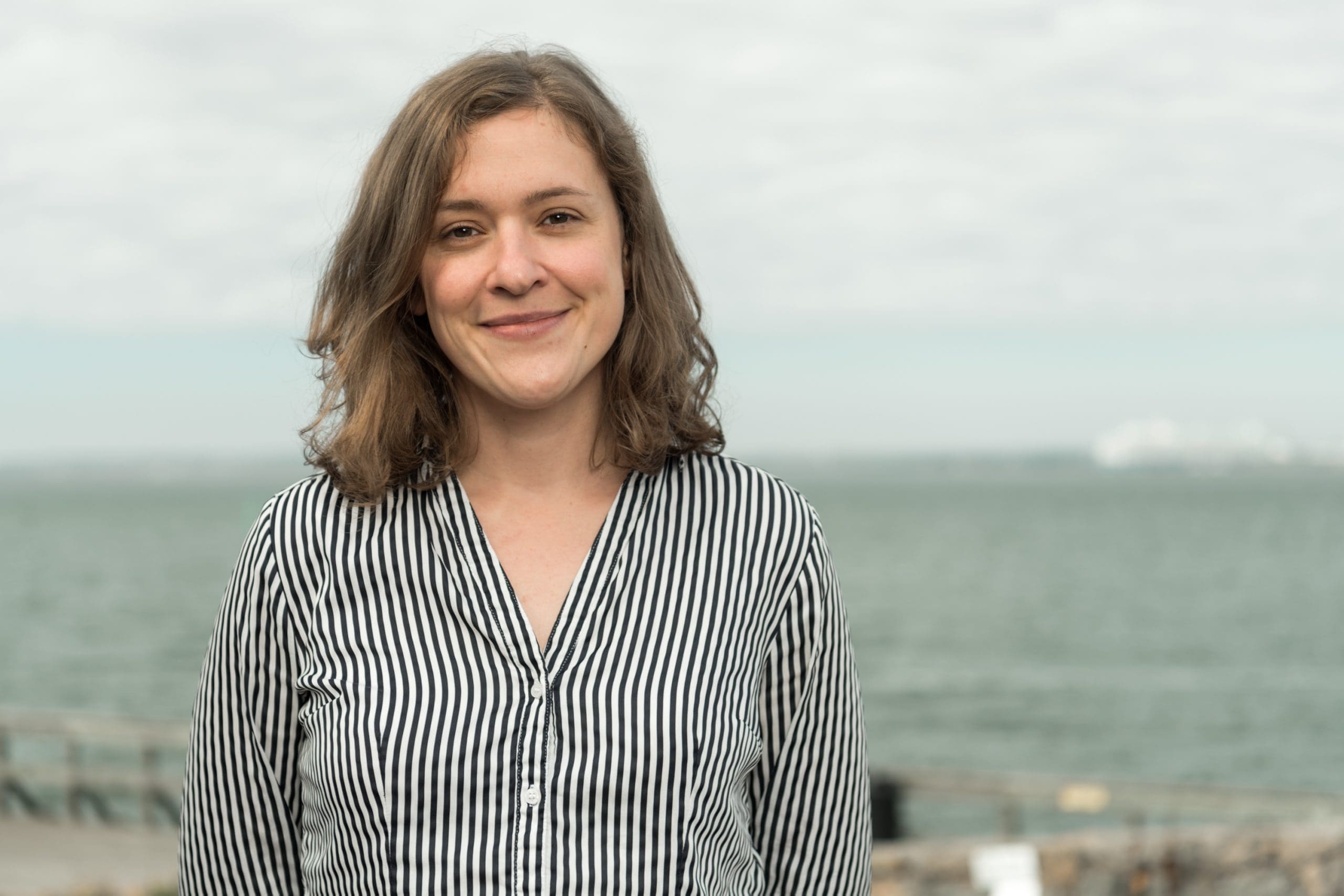 Ida Friberg, Formulation Engineer since 2021
Ida Friberg joined I-tech after finishing her PhD in catalysis and chemical engineering. Prior to that she did one year of internship working with coating systems at Akzo Nobel Aerospace Coatings (Netherlands). She has broad experience in chemical engineering and research.
Education: Master in Chemical Engineering (Chalmers University of Technology). PhD in Chemical Engineering (Chalmers University of Technology).
Sign up here to get the latest press releases and financial reports from I-Tech AB directly to your inbox.